We build for a better Ireland.
Be the first to know about our new developments
Better builds, for a better future.
Formation Homes are born and bred in Ireland, which is why we care so much about the homes we build and the communities we form. We want to give back to our nation by creating growth and development that keeps Ireland and its people prospering. Wherever we build we strive to create better spaces for our homes and for the area as a whole, investing in towns and the people that live there. We believe Ireland deserves better, and we're here to make that change.
Meet the Formation Homes team
Duis autem vel eum iriure dolor in hendrerit in vulputate. Ut wisi enim ad minim veniam, quis nostrud exerci tation ullamcorper suscipit lobortis nisl ut aliquip ex ea commodo consequat.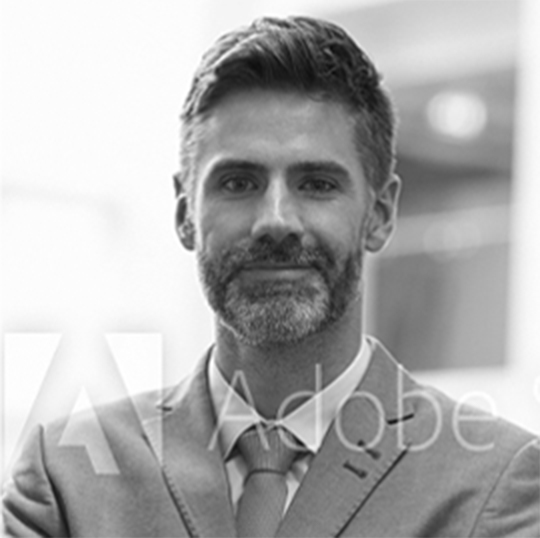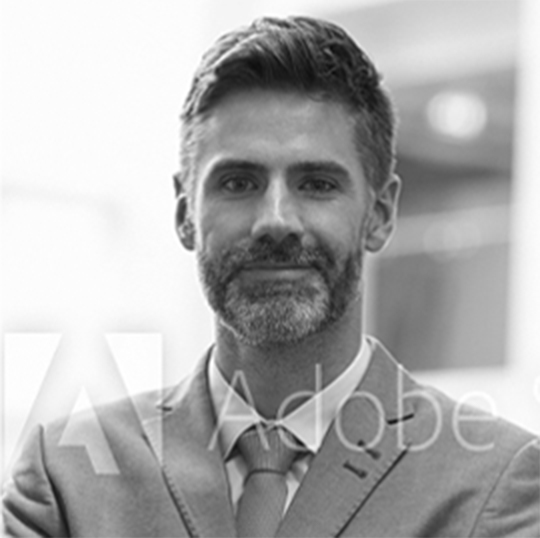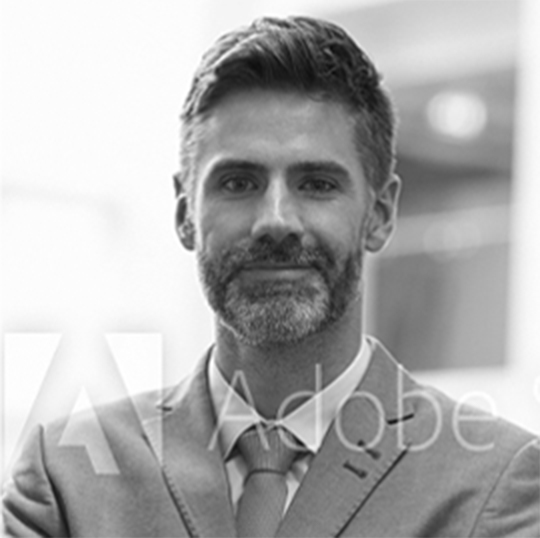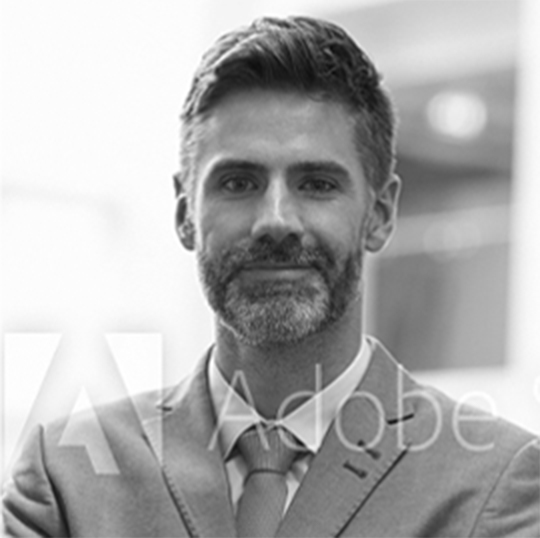 Permanently raising the benchmark.
We have a proven track record and an experienced team that ensures the standard of our builds consistently surpasses our competitors. So that every detail is completed to the highest possible specification, with an impeccable finish that lasts the distance. We will continually build better homes, raise the benchmark and challenge the industry so our customers know our homes always come with peace of mind. We hold ourselves accountable, so you won't have to.
Putting our People first.
Our customers are at the heart of everything we do, so we are constantly listening and adapting to your needs, ensuring we create the perfect home for your family to thrive. We are passionate about providing amazing construction at affordable prices. Building the much-loved homes where friendships are forged, and memories made. A house that grows and changes with you, that feels like coming home from the day you step inside. Our people are the foundations of Formation Homes.