Formation Homes current developments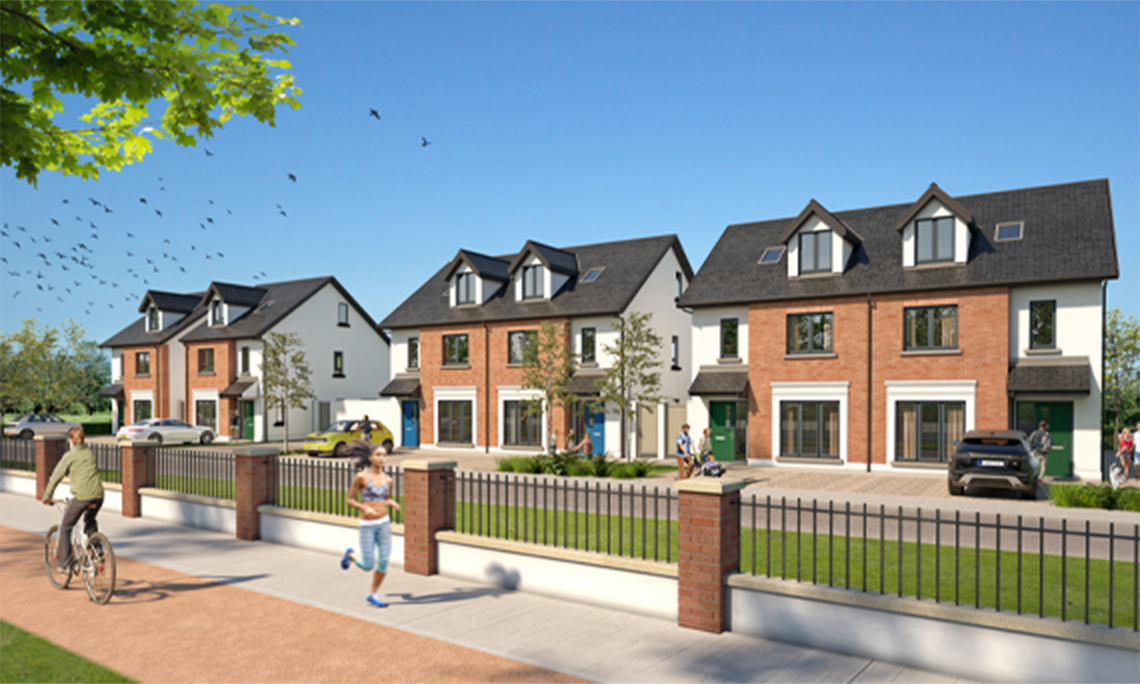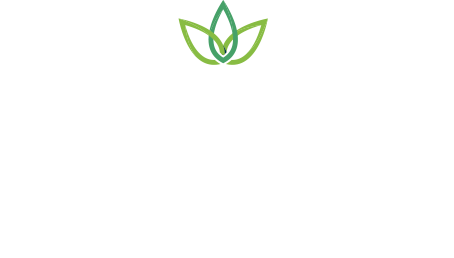 A superior residential development of luxury, semi-detached homes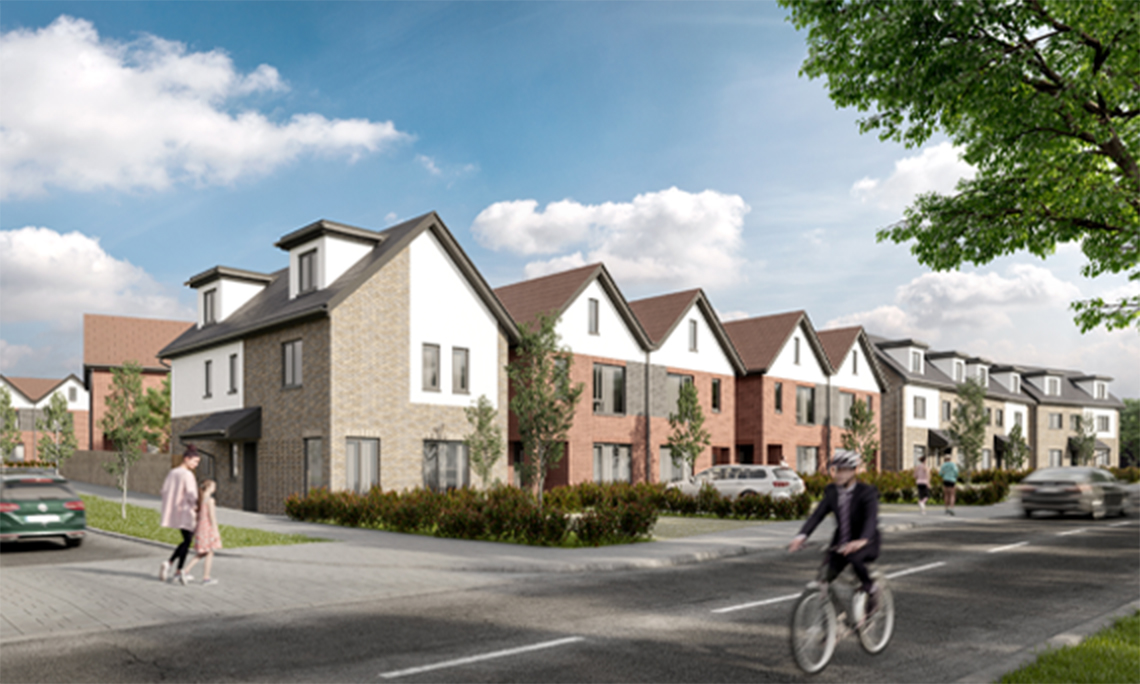 Country living near
the heart of the city
Here's why people choose a Formation home above any other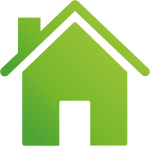 A helping hand into your first Home
At Formation we understand the difficulty in taking those initial steps towards owning a home, and we're here to help. We offer affordable housing options that help first time buyers and new families get on the ladder and into their dream home. Continually raising the standard of affordable housing so you can rest assured that your Formation Home is a sound investment from start to finish. So, what are you waiting for?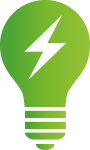 Saving the planet and saving you money
Energy Efficiency matters, to you and us. That's why your Formation Home is as eco-friendly as possible, maximising your thermal efficiency and minimising energy consumption. Our airtight houses and advanced heating systems ensure that you can stay toasty while keeping costs down.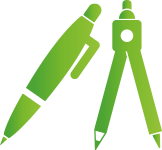 Homes for the way you live
Our homes are made for living, so every design aspect included in our builds is carefully considered and tested with you and your family in mind. We build homes that function and move the way you do. From easy to clean floor materials to handy kitchen compartments, we're here to make your life easier. Because your home should never be a hassle.